The Iraq the Media Doesn't Want You To Know About
The people of Iraqi Kurdistan have a message for the American people:
"THANK YOU"
Thank you for liberating us from the ravages of the evil tyrant, Saddam Hussein. Iraqi Kurdistan has now built a peaceful democracy where NOT ONE American soldier has been kidnapped or killed.
See the "Thank You America" ad at:
http://news.newsmax.com/?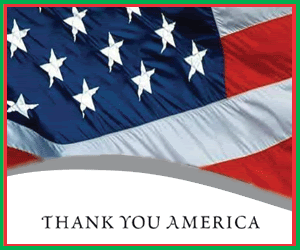 Tell us your thoughts on the ad by
sending us an email.