My little beauty has arrived at the dealership
I laid my hands on this beauty today. Just off the truck and ready to be trimmed out, she appeared to be eagerly awaiting the careful attention of the technician who will wire her for security, attach the windshield and give her the final check before she becomes 'my little lady'.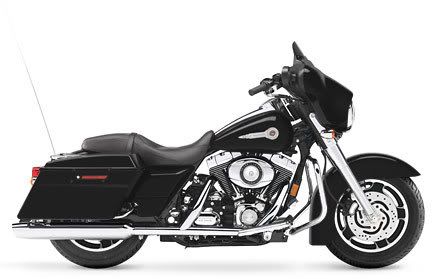 I was pleasantly surprised because even though the brochure and on line description didn't indicate any pin striping, my little lady has the red and blue lines around the tank and the saddle bags. But the U.S. Flag resting at the base of the rear fender says it all.
It won't be long now.