A new resident in the Gawfer Garage!
Well, I finally did it.
After many sleepless nights and numerous visits to various dealerships, I placed an order for a 2007 Patriot Edition (USN), Harley Davidson
StreetGlide
.
Some of you know I am fiercly loyal to the United States and the Navy, but may not know that I am also a member of the Patriot Guard Riders.
So I think this bike will be an excellent sled to carry the Colors of my Nation. Have a look...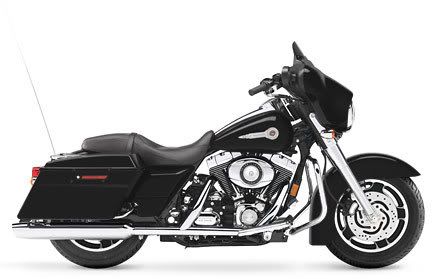 Happy New Year to you, my friends.